Published on 12/09/11 at 12:35:52 pm using 93 words.
Thanks to Regina for holding on to the cake…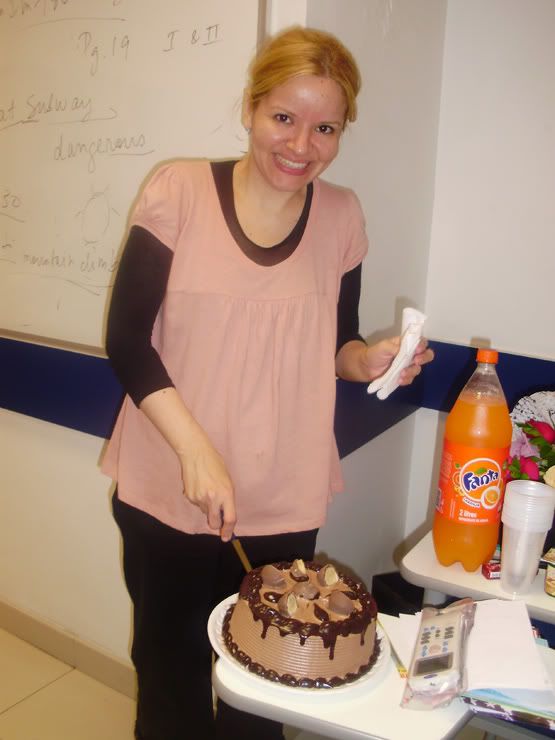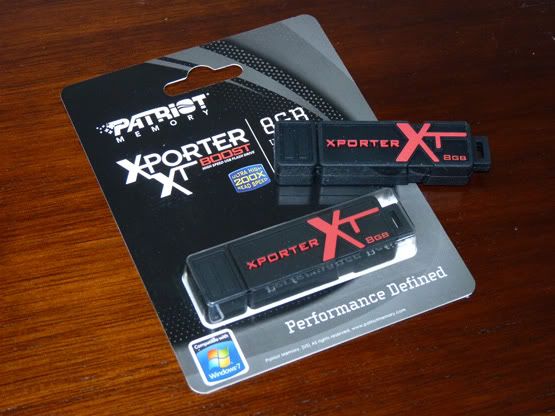 Awesome usb sticks Marina would like to bite on!
My normal size b'day card…
…that gets bigger…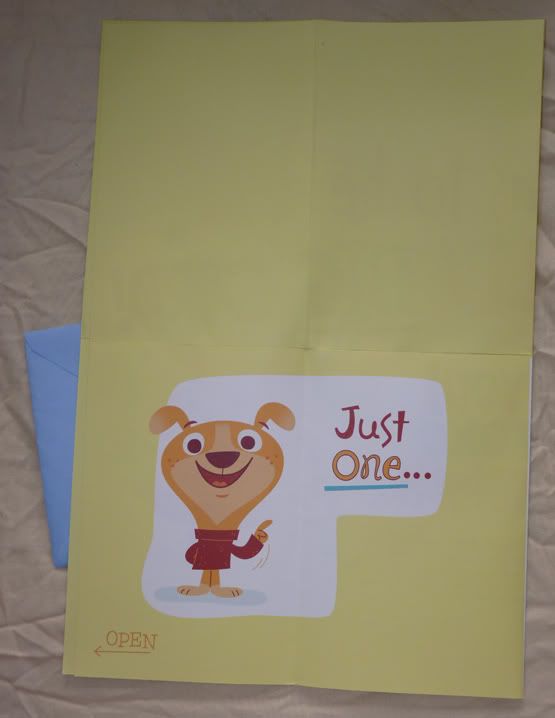 …and bigger…
…until finally it reveals its true identity: It's a poster!
Fruity Favorites
Just LOVE that scratch on my brand new Shakespeare Insults Mug :|
Shall put the insults to good use, though! :)
The Pins intuited I needed a purse… \o/
7 Chocolaty Wishes from Cacau Show…
This post is the creative work of
Iris Watts Hirideyo
and is licensed under a
Creative Commons Attribution-Noncommercial-No Derivative Works 3.0 License
.
Feedback awaiting moderation
This post has 1 feedback awaiting moderation...