Published on 04/13/13 at 11:47:50 am using 81 words.
A tip of the hat to two fellow "Church" goers, both greatly missed.
Their eyes so often sparkling, as portrayed here, looking up at the prospect of an unveiling - yet another little piece of the world revealed…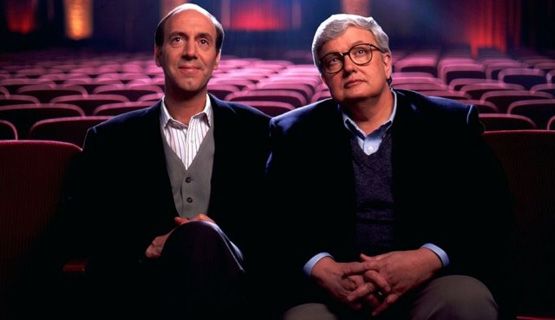 R.I.P. Gene Siskel and most recently Roger Ebert. Two thumbs up for your stay, two thumbs down to your departure.
This post is the creative work of
Iris Watts Hirideyo
and is licensed under a
Creative Commons Attribution-Noncommercial-No Derivative Works 3.0 License
.
No feedback yet