Published on 04/10/11 at 02:32:13 pm using 62 words.
It's unfair the credit for the moments and performances below (amongst so many others) be given solely to the actors' who played them. It's unlikely that the credit was ever solely theirs. They all had this in common…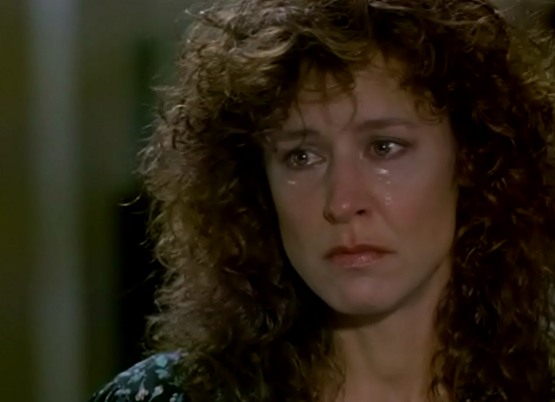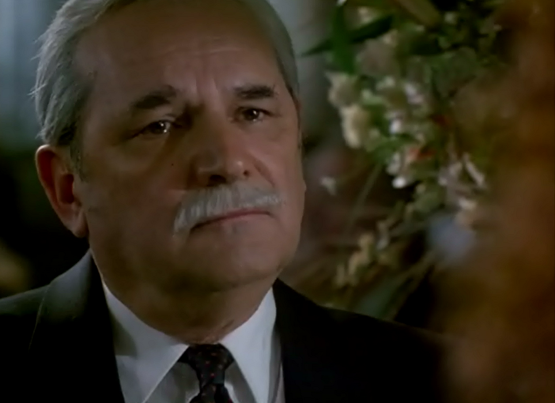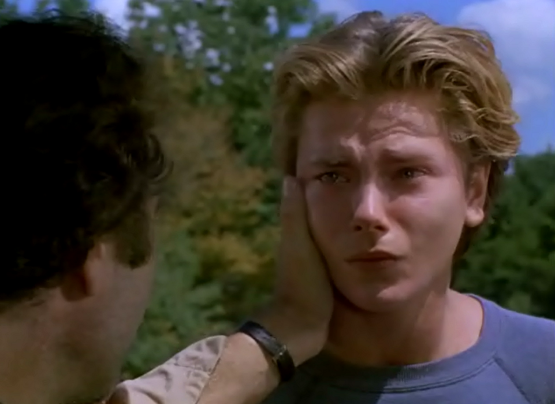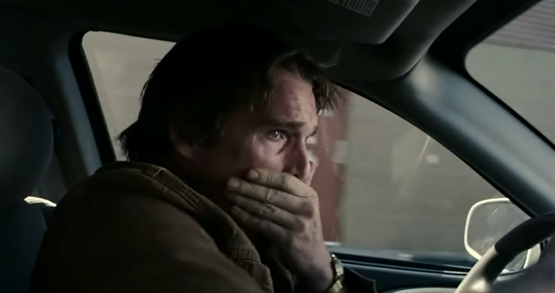 R.I.P.
This post is the creative work of
Iris Watts Hirideyo
and is licensed under a
Creative Commons Attribution-Noncommercial-No Derivative Works 3.0 License
.
No feedback yet