Published on 09/30/12 at 12:12:51 pm using 49 words.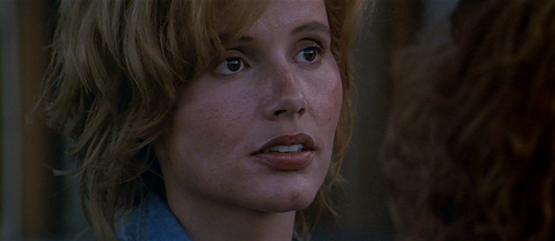 Something's, like… crossed over in me. And I can't go back. I mean, I just couldn't live.

(Thelma & Louise)
Some of that same feeling here and here.
This post is the creative work of
Iris Watts Hirideyo
and is licensed under a
Creative Commons Attribution-Noncommercial-No Derivative Works 3.0 License
.
No feedback yet