Published on 02/27/11 at 12:12:55 pm using 118 words.
Bedheaded, bruised and making much of what might be a light at the end of the funk tunnel I've spent the better part of a week going through. This picture was taken a while back but for some reason it serves as a friend and a mirror today (in Eat, Pray, Love fashion). The kind of friend that tells you that it's going to be all right and convinces you of it. Thanks go to her and to some old fictional ones I somehow mustered up the anima to get back in touch and hang out with.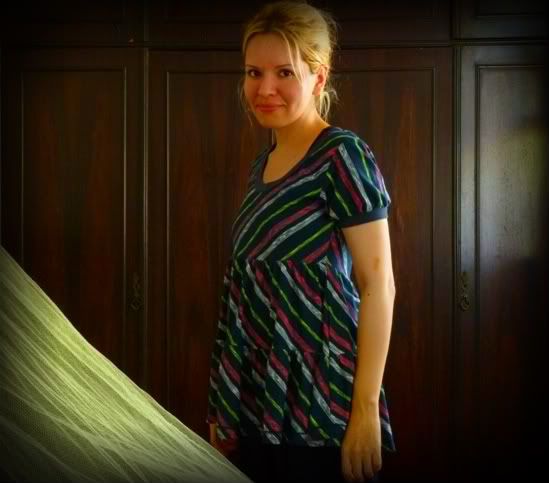 This post is the creative work of
Iris Watts Hirideyo
and is licensed under a
Creative Commons Attribution-Noncommercial-No Derivative Works 3.0 License
.
No feedback yet