Published on 04/15/12 at 12:52:25 pm using 137 words.
It's been a while since I posted about Damien but certainly not so long since I needed him. And he's still better than any so-called friend to get me through…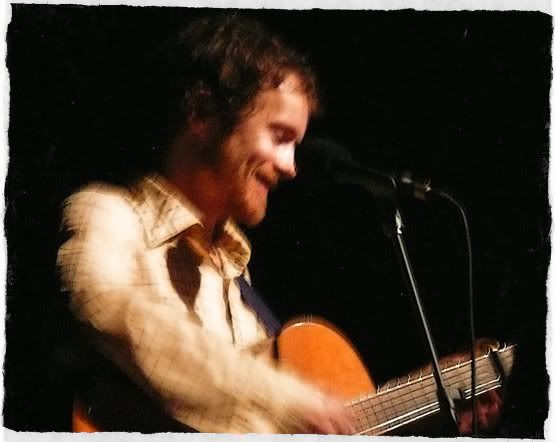 Photo by yours truly taken on January 30th, 2009.
Time, there's always time
On my mind
Pass me by, I'll be fine
Just give me time

(Older Chests)
Have I still got you to be my open door
Have I still got you to be my sandy shore
Have I still got you to cross my bridge in this storm
Have I still got you to keep me warm
…
Warmer than warm, yeah

(Grey Room)
Cried when she should and she laughed when she could

(The Professor)
2 comments
Hi there, just wanted to tell you, I loved this blog post.
It was practical. Keep on posting!
05/11/12 @ 02:44 am
bookmarked!!, I really like your web site!
05/29/13 @ 09:13 am