Published on 04/28/09 at 01:35:56 pm using 21 words.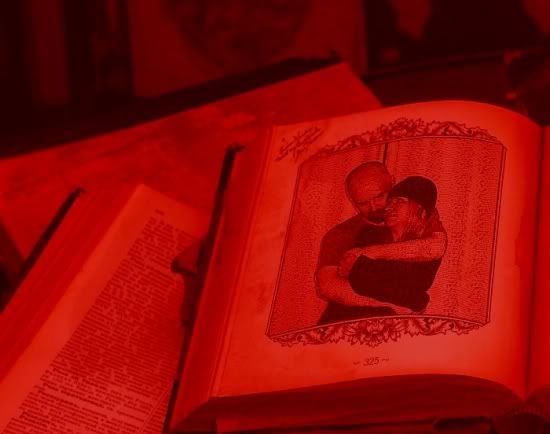 This post is the creative work of
Iris Watts Hirideyo
and is licensed under a
Creative Commons Attribution-Noncommercial-No Derivative Works 3.0 License
.
2 comments
Cus finding the kind & red is one of the things that make u feel it's all worthwhile after all.
04/28/09 @ 08:42 pm
Definitely! But man, is it hard to find them! You can find red and you can find kind… but kind and red requires a great deal of luck and/or being at the right place at the right time!
04/29/09 @ 09:21 am