Published on 08/27/12 at 08:03:52 am using 107 words.
On yet another happy 27th (the 53rd, not counting the very first), it is as fitting as it feels right to post these shots, which tie in nicely with this excerpt from Jhumpa Lahiri's Unaccustomed Earth, and a related series of posts (here and here) aimed at paying tribute to places.
If you find yourself thinking "how very Before Sunrise," just know that that's exactly what I had in mind.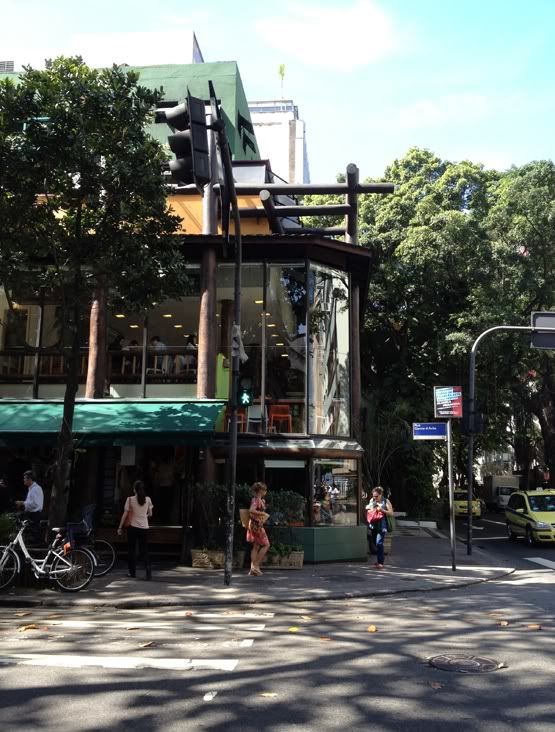 ♥
Currently shattering window panes with a rendition of…
The Beatles - In my life/Rubber Soul
No feedback yet