Published on 02/01/10 at 06:14:40 am using 145 words.
Lovely last lines that deserve a post of their own.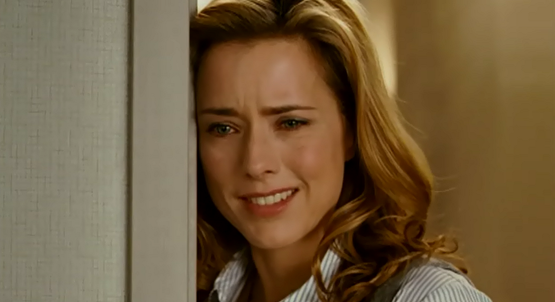 Gwen: It hurts when I smile.

Pincus: I can fix that for you.

(Ghost Town)
As I read them now I almost have second thoughts. It suddenly dawned on me that the lack of a proper context robs those lines of their impact - at least the impact they had on me.
Come to think of it, the impact was probably never solely in the words themselves but in Téa Leoni's face as she delivers her line and takes in the response. All that lingering weight of hurt and unanswered questions gently unloaded as she rests her head against the wall, bites her lip and smiles at the prospect of not hurting. Lovely…
This post is the creative work of
Iris Watts Hirideyo
and is licensed under a
Creative Commons Attribution-Noncommercial-No Derivative Works 3.0 License
.
No feedback yet