Published on 09/03/13 at 10:37:44 am using 47 words.
Don't worry, I wouldn't hurt anybody. I just… It just feels good to think about it.

(Breaking Bad - Season 5, Episode 12)
Amen to that, Marie Schrader!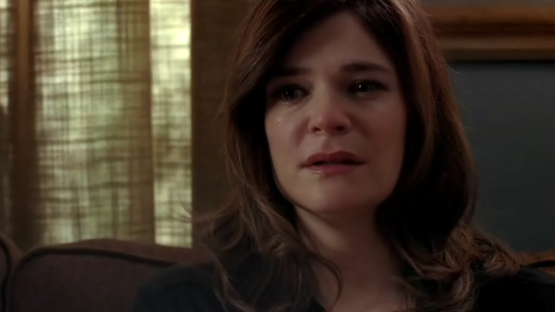 This post is the creative work of
Iris Watts Hirideyo
and is licensed under a
Creative Commons Attribution-Noncommercial-No Derivative Works 3.0 License
.
No feedback yet