Published by Iris
in
Movies
,
Favorite Quotes / Passages
,
Photography
,
Iris' Journal
,
Me
,
Addictions
,
Mirrors
,
Places
,
iPod / iPhone Apps
,
iPHONE 4S
,
Instagram
,
Published on 07/22/12 at 02:28:32 pm using 223 words.
Maybe it was the excuse I needed and therefore blindly latched onto. The truth is, from the moment I found out Walter Salles' adaptation of On the Road would be playing at IMS (Instituto Moreira Salles, no coincidence there), it became unthinkable to even consider watching it anywhere else. It just felt right. Maybe, a silly instinct. Or maybe something to do with the fact that it'd been over two years since I last visited the place (one of my favorites in Rio, mind you.) Or maybe something to do with the fact that one of a handful of Brazilians I admire wholeheartedly and without reservation, once called that place home. Or maybe…
…just maybe, all of the above.
Whatever my reason or reasons, I spent the day at IMS, I had a sinful ice cream-filled crepe with orange and chocolate sauce, I had a blackberry-pineapple smoothie, I saw a photo exhibit, I photographed lizards and even a toucan and I watched the movie. I think he absolutely nailed it. It's still with me. That's always a good sign just as it's always a good feeling.
Go see it.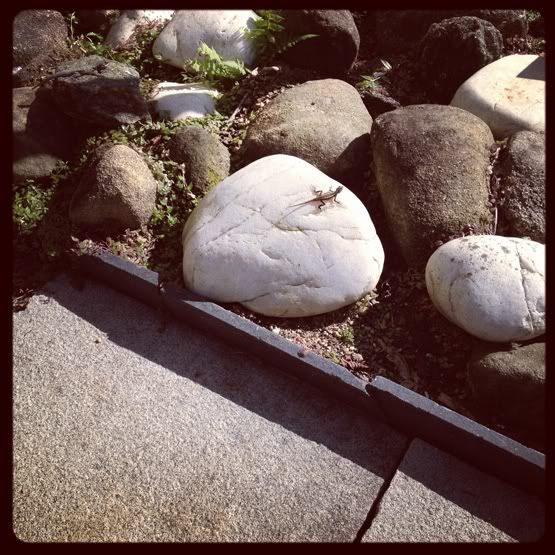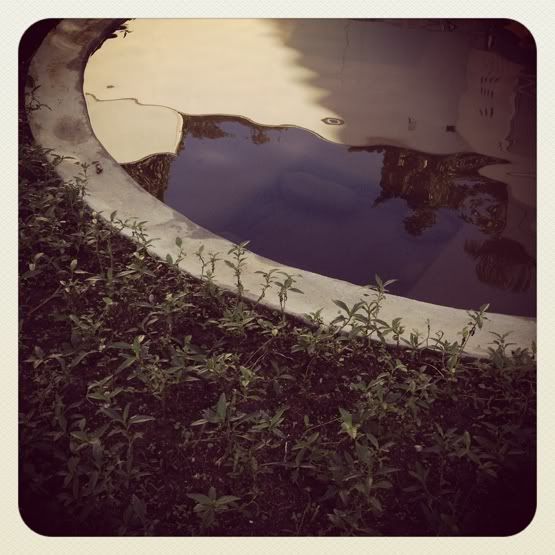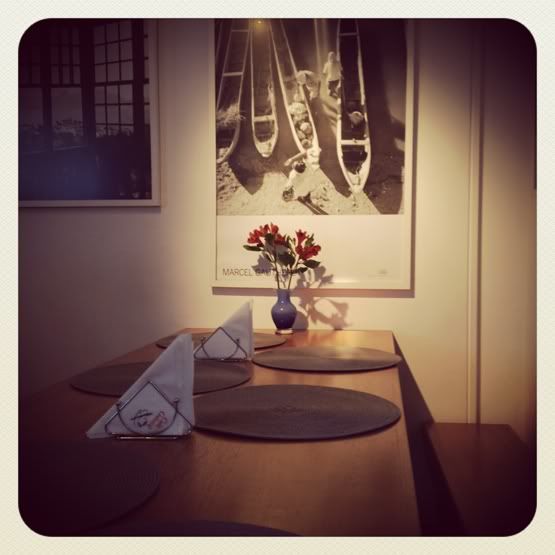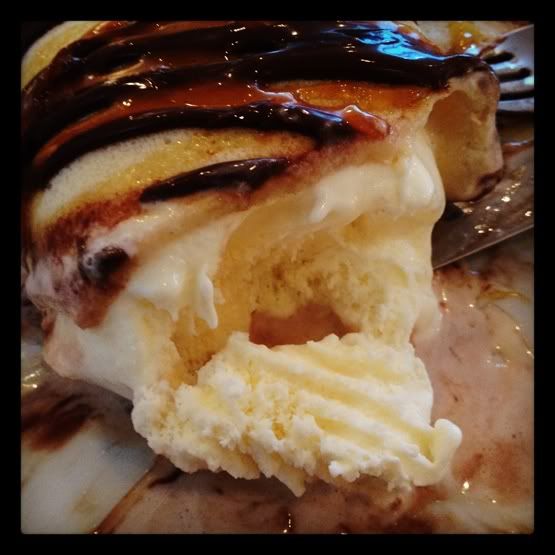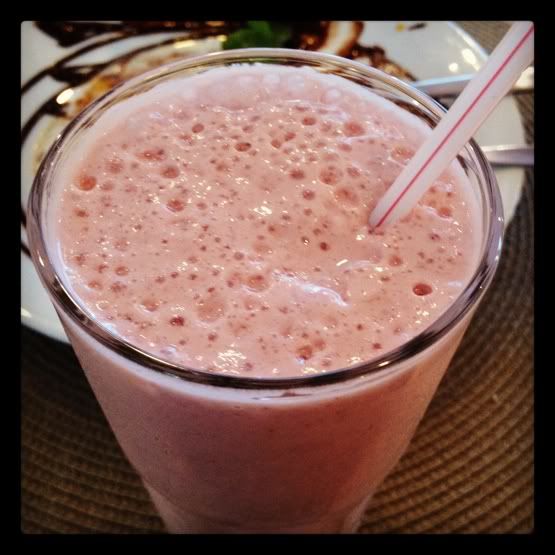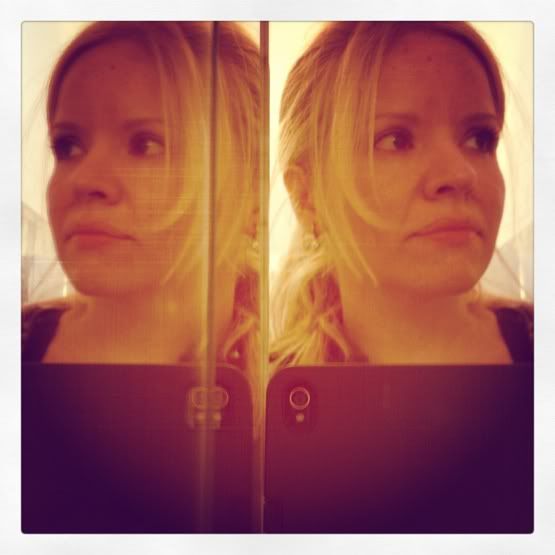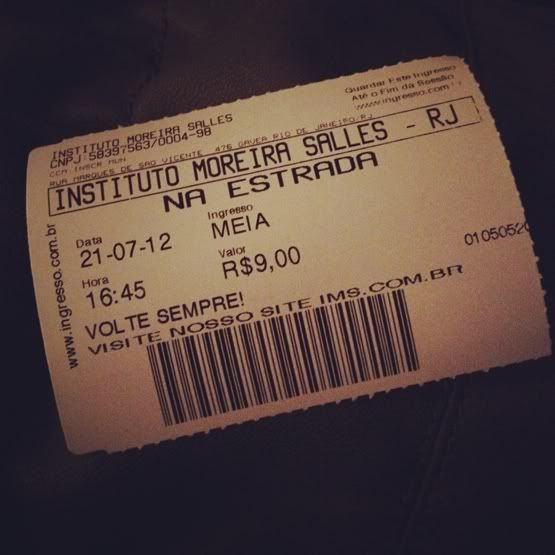 A few favorite passages from On the Road, the book.
2 comments
07/22/12 @ 05:51 pm
07/22/12 @ 09:18 pm