Published on 06/13/11 at 12:59:01 pm using 276 words.
More than the arc of the actual character, I'm captivated by the arc of Gwen's (Tea Leoni) final, difficult, ultimately revitalizing fade-to-black smile. A beautiful unfolding of the kind of relief only the lifting of a grudge you don't really want to hang on to, can afford. Partly proud, partly painful, all genuine.
The grudge in question amounts to a feather on a balance, a blip in the grand scheme of things. But the fear attached to it… so much heavier. Gwen lets down her guard and owns up to a circumstancial fragility. "It hurts when I smile," she says ambiguously to both the dentist and potential lover in Bertram Pincus (Ricky Gervais). It hurts literally but even more so figuratively. Smiles are no longer an involuntary part of her day. They come with effort. They must be willed into existence, chosen as an appropriate reaction to a given action and executed. Happiness may be at hand but it's simply hard to grasp.
"I can fix that for you," he replies in earnest but gently. And the figurative door is unlocked right under the threshold of the actual door on whose jamb she rests her temple. The choreography that proceeds to play ever so subtly with the lines on her suddenly open face is breathtaking…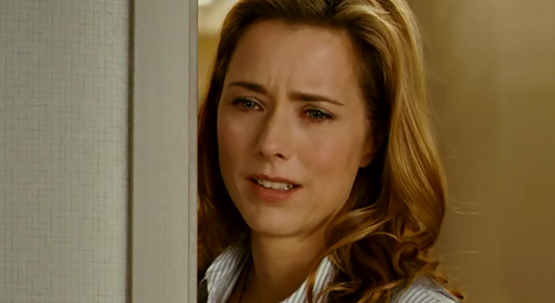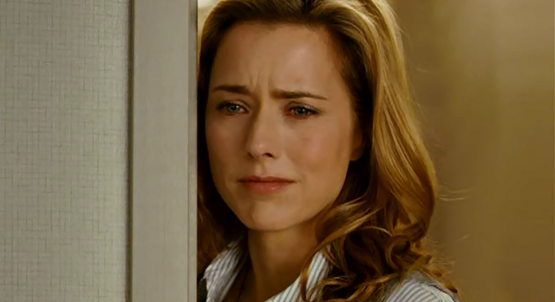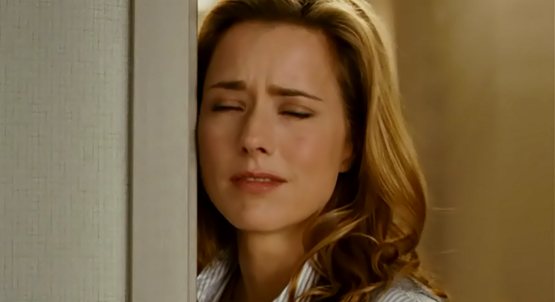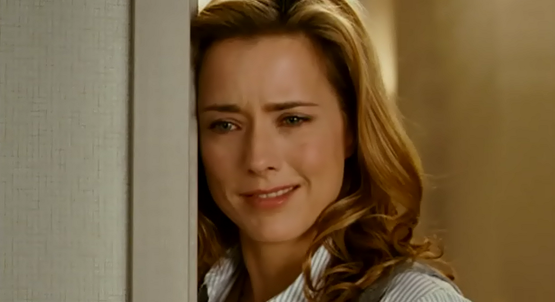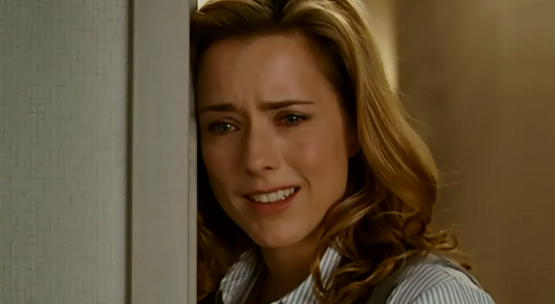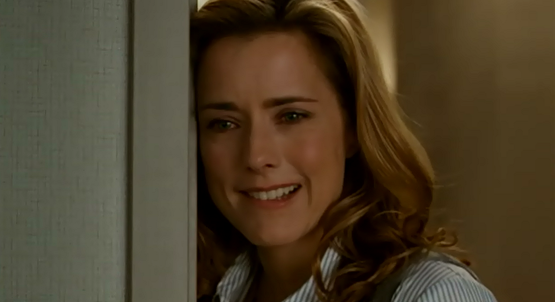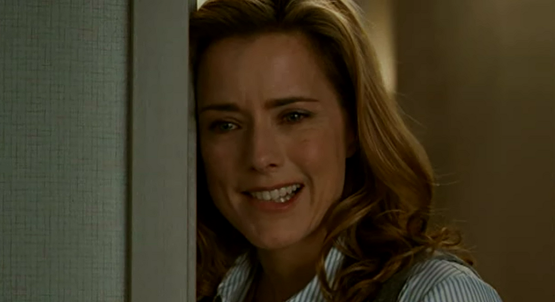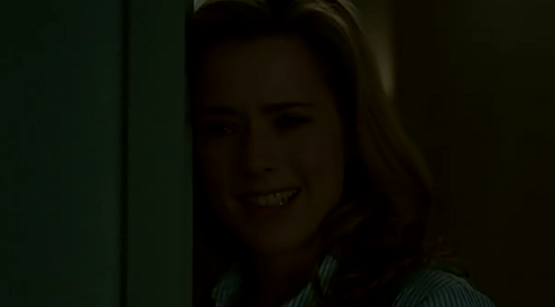 …and she is free to resume her life…
Click on the links for the first, second, third and fifth installments of the series.
Currently shattering window panes with a rendition of…
Glen Hansard - Fallen from the sky/Once Soundtrack
This post is the creative work of
Iris Watts Hirideyo
and is licensed under a
Creative Commons Attribution-Noncommercial-No Derivative Works 3.0 License
.
No feedback yet