Published on 05/21/11 at 10:19:19 am using 109 words.
Agniezka Holland allows us a brief moment before her final fade out in which to see her Catherine Sloper (Jennifer Jason Leigh) for what she has become - someone who can be trusted to uphold her dignity, to survive scathed but on her feet. Someone who can extract contentment, even enjoyment from a humble lot. Ward off resentment and sustain peace of mind. Someone who can be trusted to suffice and go on.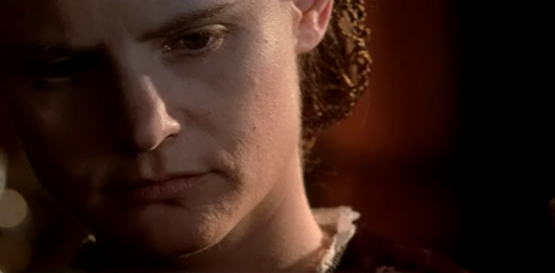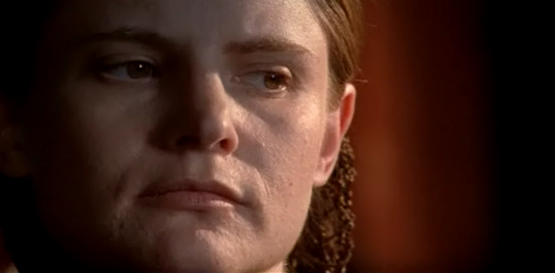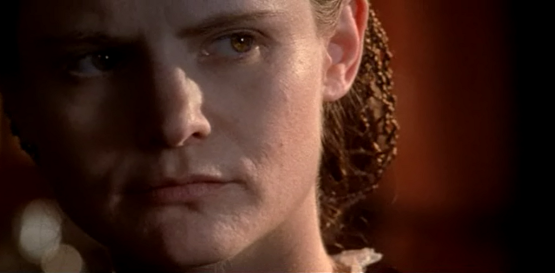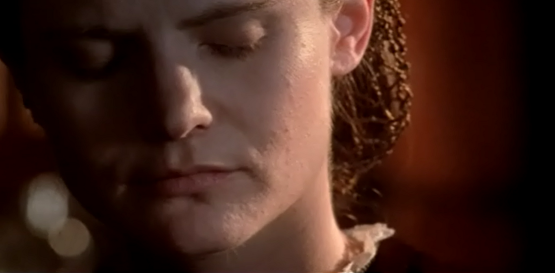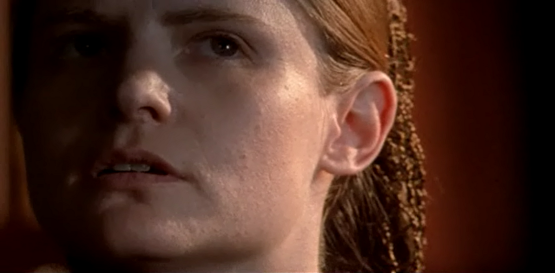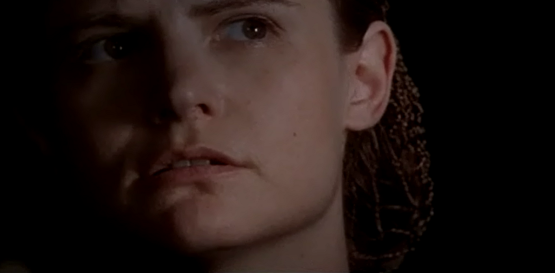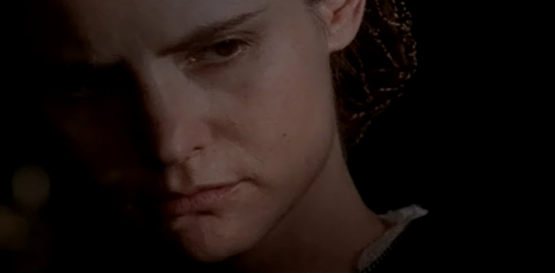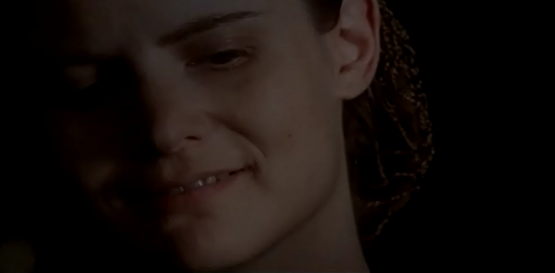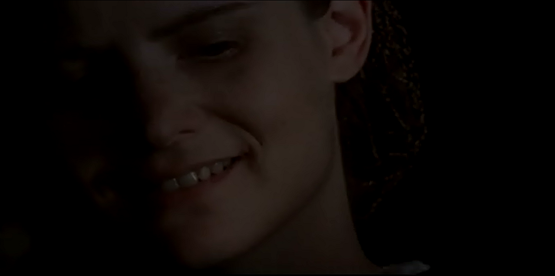 Click on the links for the first, third, fourth and fifth installments of the series.
This post is the creative work of
Iris Watts Hirideyo
and is licensed under a
Creative Commons Attribution-Noncommercial-No Derivative Works 3.0 License
.
No feedback yet