Published on 06/24/13 at 10:41:23 am using 21 words.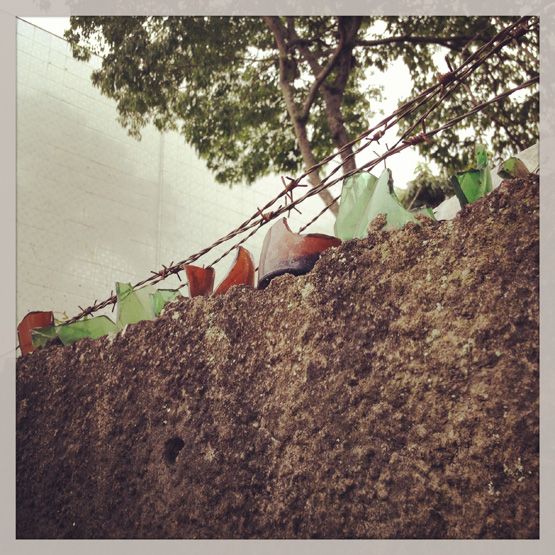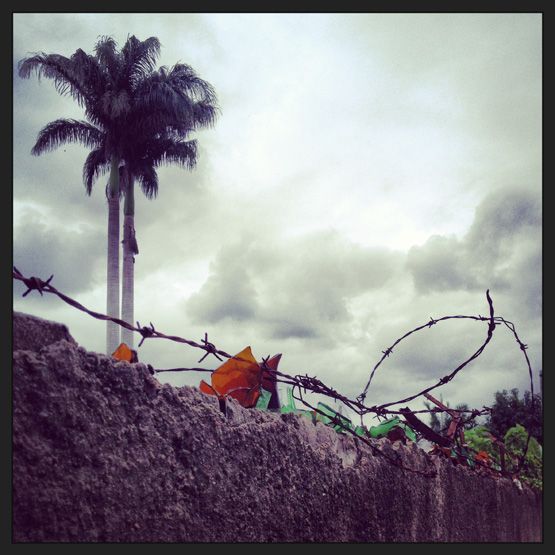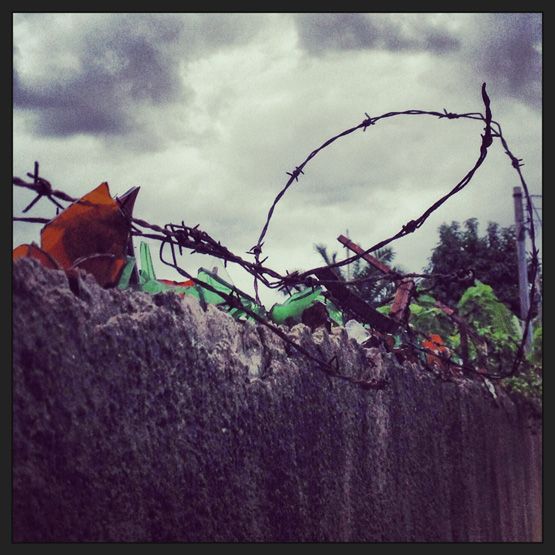 This post is the creative work of
Iris Watts Hirideyo
and is licensed under a
Creative Commons Attribution-Noncommercial-No Derivative Works 3.0 License
.
2 comments
06/29/13 @ 04:09 am
"Vivir," I believe, is Spanish. I post in English and Portuguese only.
06/29/13 @ 10:01 am