Published on 08/21/11 at 12:22:18 pm using 71 words.
Adorei as captions!!
"Em uma tarde em 1968 no Jardim Botânico"
Original photo here.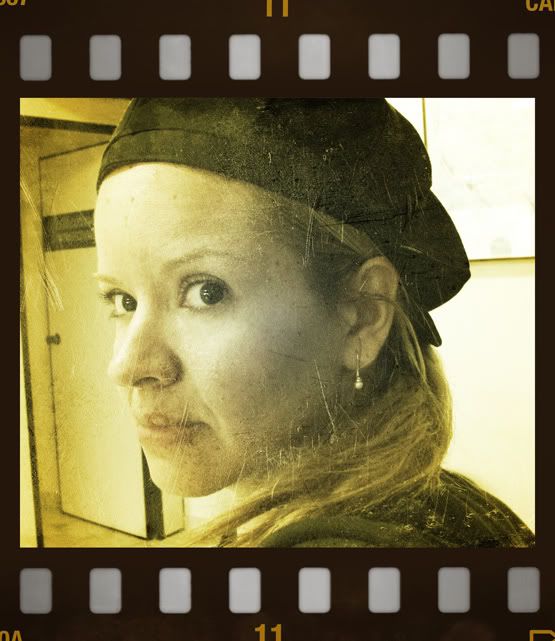 "Revirando os negativos do passado de…" Moi!
Original photo here.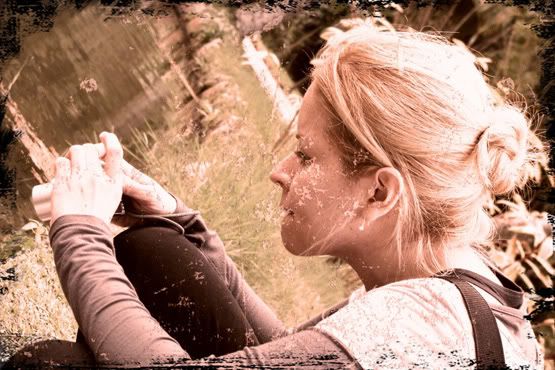 "TH, não baixe esses aplicativos ou vc vai ficar viciada num instante como eu fiquei. tem vários aplicativos free, acabei de baixar mais 2 rs"
This post is the creative work of
Iris Watts Hirideyo
and is licensed under a
Creative Commons Attribution-Noncommercial-No Derivative Works 3.0 License
.
No feedback yet